Real time capabilities with long term benefits
Providing effective solutions to the aviation industry since 1992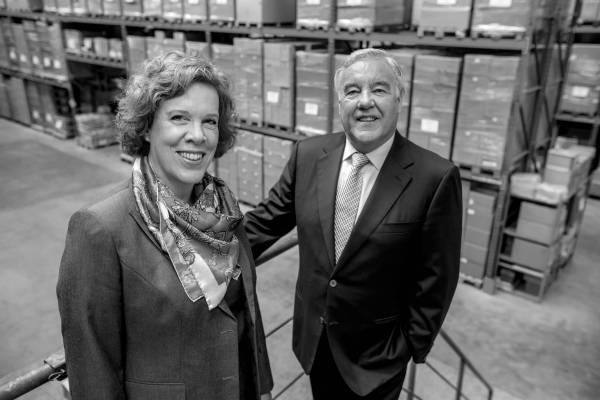 Our founders
Mrs. Mieke Bougie and Mr. John Reidy founded the Direct Aviation Group of companies in 1992, establishing initial operations with Direct Air Flow B.V. in 1992.

The success of Direct Air Flow has since led to the establishment of aviation service support solution companies and our own galley equipment manufacturing facility is based on a clear guiding principal; ''We do what we say and we say what we do!''

The Direct Aviation Group now consists of the following companies:

Direct Air Flow
Korita Aviation
Direct Personnel
Direct Aero Services

Please scroll down or visit the company pages on our website to learn how best we can support you.