Supplying galley insert equipment worldwide!
Inflight catering equipment on hand to deliver to you on time. Every time!

We stock the inflight catering products you need.
Service counts. We deliver.
Direct Air Flow supplies inflight galley equipment and accessories from a stock position. A benefit that we know you value.
Since starting our operations in 1992, we have become one of the world's leading galley equipment suppliers. Our ability to service your needs comes from 'know-how' and 30 years of experience. Direct Air Flow as your trusted supplier of standard inflight galley equipment/accessories provides high-quality galley inserts manufactured by Korita Aviation, a member of the Direct Aviation Group of Companies.
To further support airlines and airline catering companies we will source inflight catering items when these items are not available from our stock portfolio.
We welcome you to share your inflight service concept with us so that we can support you by sourcing the items you may need to ensure a successful implementation of your inflight service concept.
We source. We supply. We deliver.


Email us: info-airflow@directaviation.aero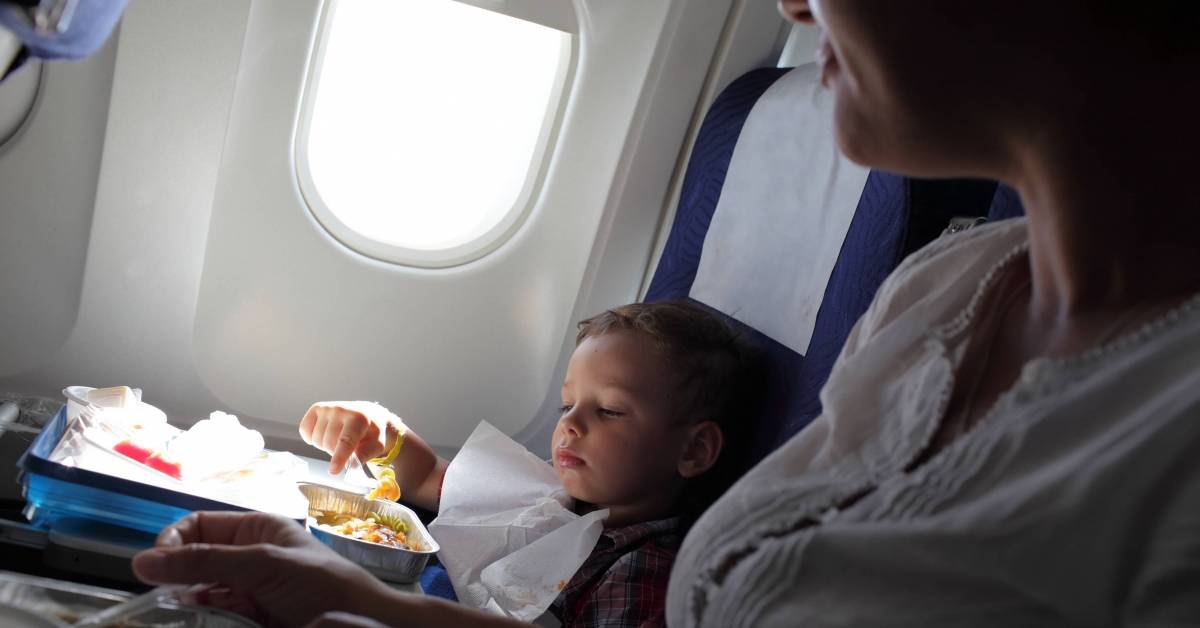 Our range of inflight galley equipment is certified to EASA, FAA, CAAC and CAAS standards. We attribute our success to delivering high-quality products to operators in 'real time' environments who count on exceptional service.
Direct Air Flow also compliments the new galley insert range with a comprehensive range of ancillary products. Our 'hot runners' are shown on our website, yet our capability to supply you with items you need doesn't stop there! If there are items that you need, we will support you by sourcing them for you. Simply outline your requirements and wherever possible we will do our utmost to deliver.
Get in touch with us today, let's get started supplying those inflight catering products you need in a hurry!
Request a quotation