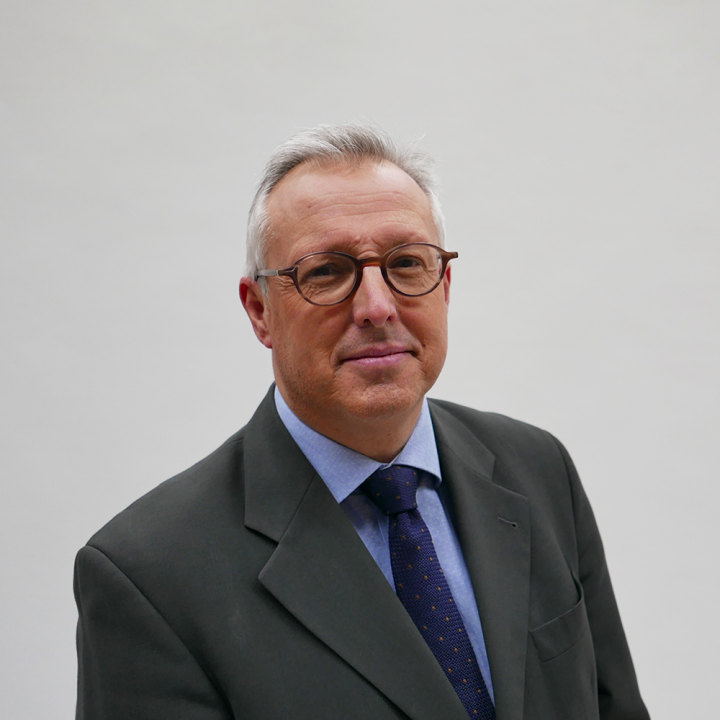 Jamie Melleney
Sales Manager
Since the foundation of Direct Air Flow in 1992, we are now considered the most trusted supplier of galley equipment. With our extensive product range including inflight catering equipment, cabin interior products and accessories, we are often seen as the first point of contact for our aviation business partners.
We provide galley catering equipment from a stock position, a benefit that is highly valued by the aviation industry. Our aim is to provide catering equipment for any budget and therefore we also supply fully serviced equipment.
Please feel free to contact me with your enquiry.
Show more
Show less
Bob Franquinet
Senior Sales Executive
I am very proud to work for Direct Air Flow. We are recognised as a market leader in supplying inflight catering equipment. We have a full range of Aluflite galley equipment that is manufactured by our sister company Korita Aviation.
Our ability to supply aviation catering equipment and cabin interior products is a specialism we are really known for. We offer a choice. Ensuring that we have a variety of serviced equipment on hand for when our airlines or catering business partners look for an alternative to new galley inserts.
Please get in touch with me so that I can assist you with your requirements.
Show more
Show less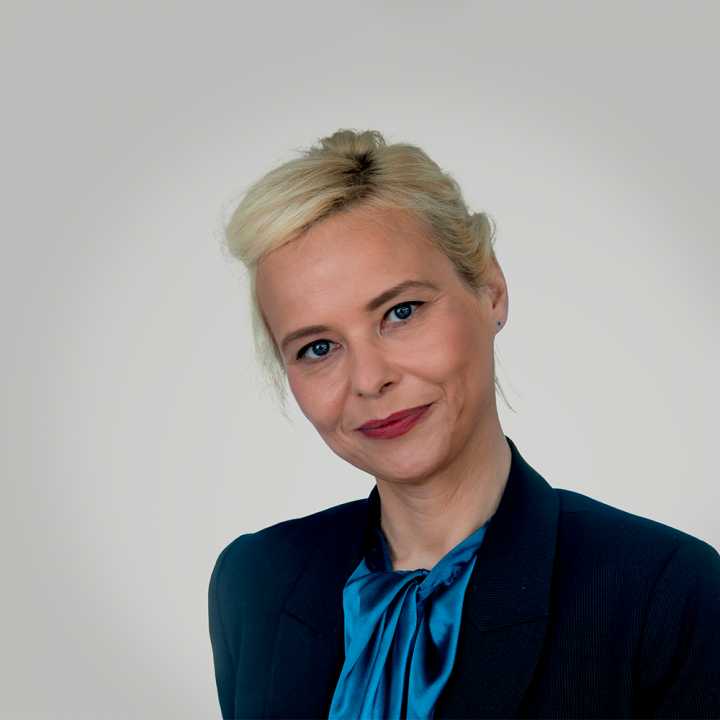 Samantha Collas
Business Excellence Manager
Direct Air Flow B.V. was founded in 1992 and over the 26 years has maintained its core value; supplying quality galley equipment and accessories with a constant focus on delivering excellent customer service.
Our ability to supply onboard catering equipment from a stock position has placed us as the leading trusted supplier of galley equipment. We are dedicated to sourcing new items on behalf of our aviation business partners and have a strong network in place to achieve this within the timeline you need.
The variety of new galley equipment and serviced equipment that we can offer is second to none.
If you have any press related enquiries or editorial opportunities that you think may be of interest to us, please contact me.
Show more
Show less