We are experienced aviation recruitment specialists.
It's our approach that makes the difference!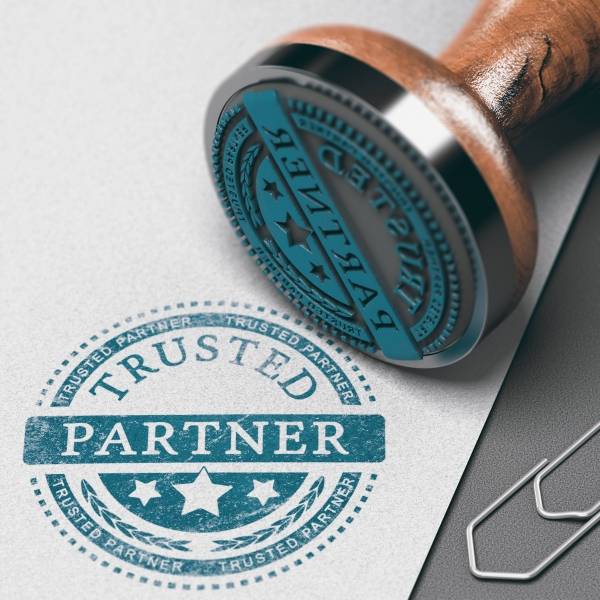 Our Culture
28 years of experience in successful aviation recruitment has enabled us to develop a company culture that is unique.

We are different. We care. We are trusted.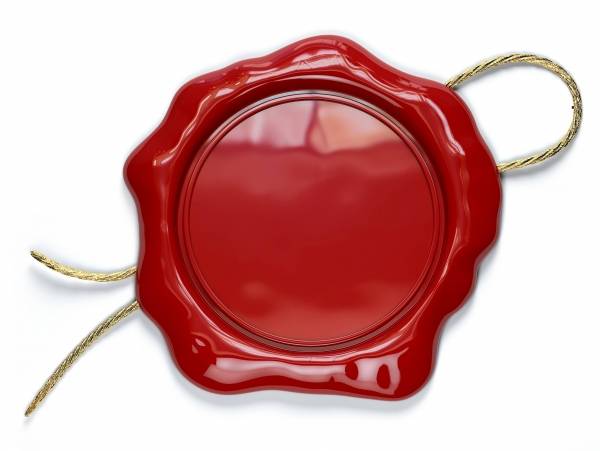 Qualification Evaluation
Qualifications end experience are essential for the aviation positions we recruit for. We ensure that this is a match.

Our expertise in screening candidates in the initial phase of application is second to none.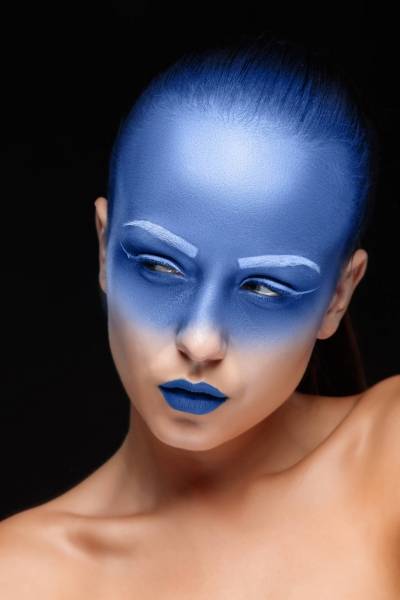 Unique
Successful candidates and potential candidates are fully supported through the entire recruitment process by one of our dedicated specialists in aviation recruitment.

We believe that 1-1 personal contact counts!

We apply this principle to our aviation partners. Airlines and aviation industry organisations receive a dedicated experienced account manager to ensure that we really understand their corporate culture and requirements to enable effective candidate selection to take place - We know what makes a 'Perfect Match'.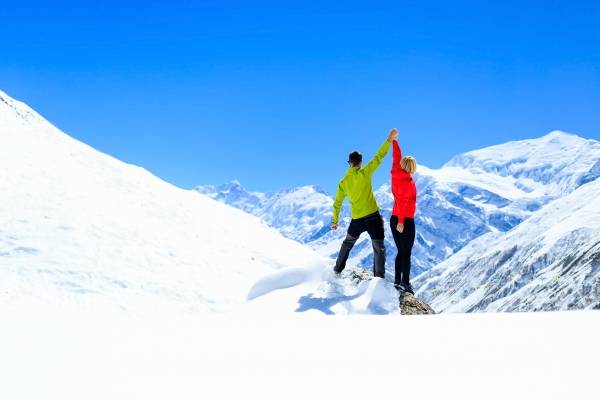 Success
At Direct Personnel, we take care to look at each important touch point within the aviation recruitment process. This involves considered and regular communication in a trusted and confidential manner - We do this.

Ultimately, this leads to the successful hiring/placement of pilots and aviation executives throughout the aviation sector.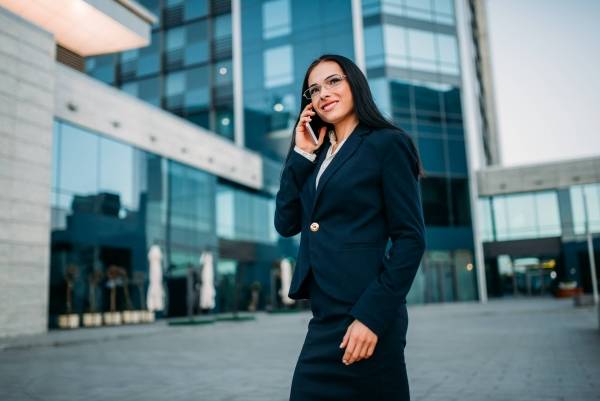 Dedicated Communicators
After a successful placement, we want to know how everything is working out. We take care to contact all parties, as we want to know that our pilots, aviation executives and aviation partners are extremely satisfied. This is when we truly know that we have been successful - When all parties are happy.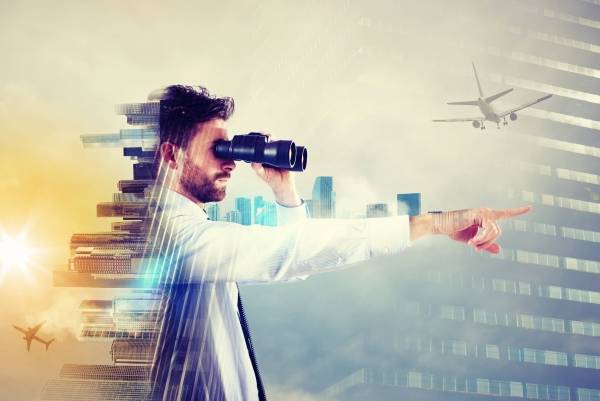 Future
We know that our committed approach to the person as well as the job makes a difference. Our aim is to ensure that we maintain and build upon our relationships to ensure that we are the first point of contact when looking for a new role throughout the duration of your aviation career.

Our aviation partners, the airlines and aviation industry organisations we recruit for work closely with us to ensure that we can offer exciting and rewarding positions at any given time.

We ensure that everyone can benefit, we are there for you throughout the entire development of your career - Your success is our success.