Service driven solutions
No matter how complex, we find a way.

Ensuring your aircraft ownership transactions run smoothly
All aviation industry business transactions are dependent on running smoothly. Direct Aero Services have specialised in key areas where trusted technical aviation industry expertise is required. With more than 25 years of extensive experience with our aviation leasing industry business partners, lessors know that they are in good hands when dealing with us.
Our capabilities to find effective solutions in time bound aircraft ownership transactions is unparalleled. Our aim is to alleviate any roadblocks by assisting through careful asset management and technical support.
No two business requirements are the same; we are dynamic, flexible and resolute - Our approach is tailored to your needs. We remove any roadblocks and handle every aspect within the deadlines needed for successful aircraft transactions.
Our clear goal is to deliver excellence in asset management and technical solutions for the aviation industry.
Contact us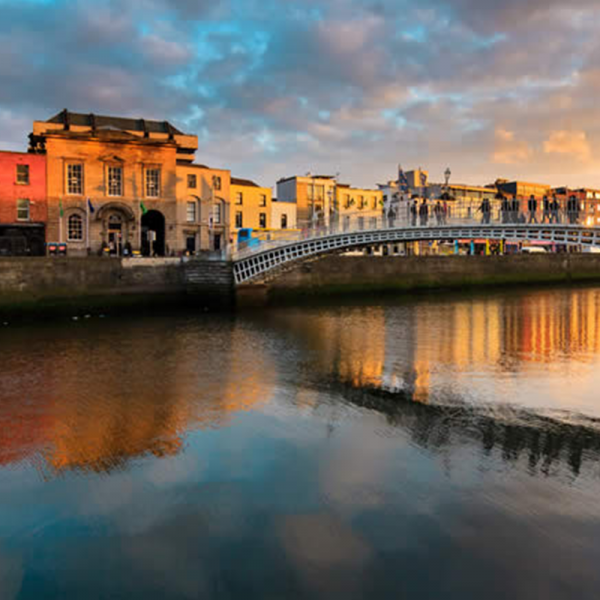 Our location
Direct Aero Services is located at the heart of the aviation leasing industry, Dublin, Ireland. 

Address:
Direct Aero Services
Abco Kovex Building
Swords Business Park
Swords
Co. Dublin, Ireland

E info@directaeroservices.com
T +353 (0)1 813 8456
F +353 (0)1 813 8401

Please feel free to contact us via the above contact details if you would like to arrange to visit us at our office location.