Technical and asset management support. Provided by aviation specialists, for aviation specialists.
Our strength is in our ability to provide a range of support to lessors, airlines and operators, focusing on leased aircraft requirements.
We support the full life cycle of the aircraft providing:
360° Aircraft Storage Solution
Aircraft delivery support
Entry into service support
Annual audits and inspections
Pre-purchase inspections
Aircraft transition and redelivery management
Maintenance event management
Full ferry flight services
CAMO services
Documentation management
Consultancy services
Get in touch with us, make an enquiry and we will take up contact with you to ensure that we deliver the right technical solution to meet your business requirements.
Contact us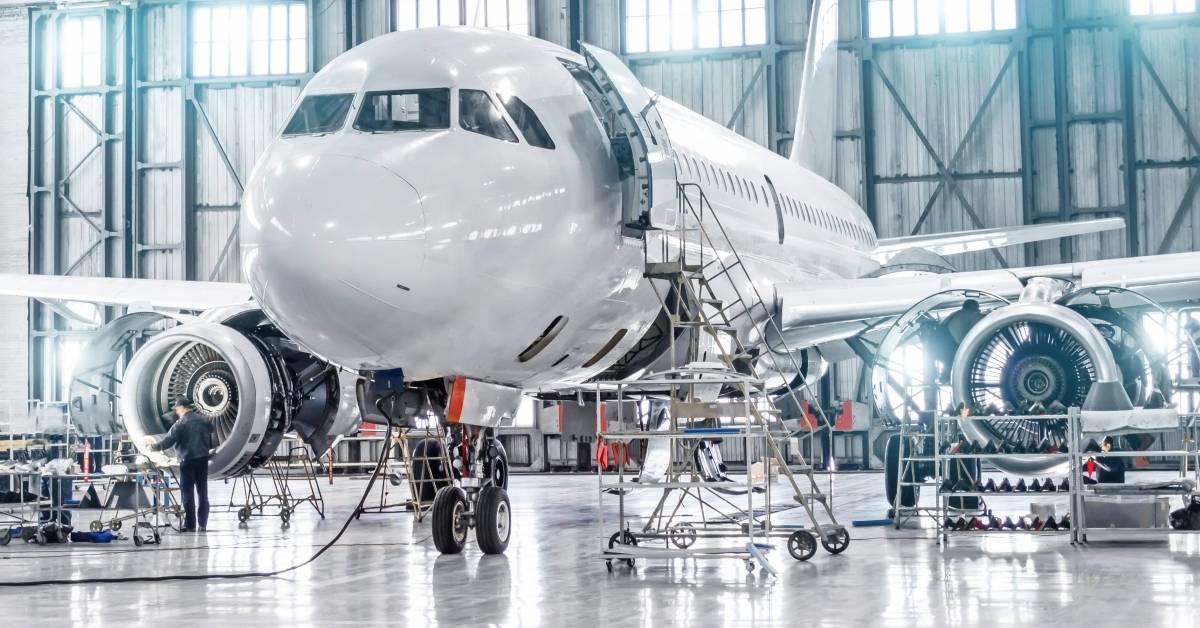 Direct Aero Services is located at the heart of the aviation leasing industry, Dublin, Ireland.
Address:
Direct Aero Services
Abco Kovex Building
Swords Business Park
Swords
Co. Dublin, Ireland
t: +353 (0)1 813 8456
f: +353 (0)1 813 8401
e: info@directaeroservices.com
Contact us