Proven excellence!
Your trusted aviation industry solution partner.
Proven Excellence - Case Study
Comprehensive technical support for the aviation leasing industry
A major airline went into administration. Aware that we could be of service to all the leasing companies involved, we proceeded to immediately offer our services.
Learn about how we managed the detailed aspects of this case right through to new aircraft management being put in place with the current operator. This included the continuation of CAMO management and the coordination of the aircraft bridging check and modification in the Netherlands.
Get in touch with us today so that we can support you through even the most complex aircraft transactions: info@directaeroservices.com
Download case study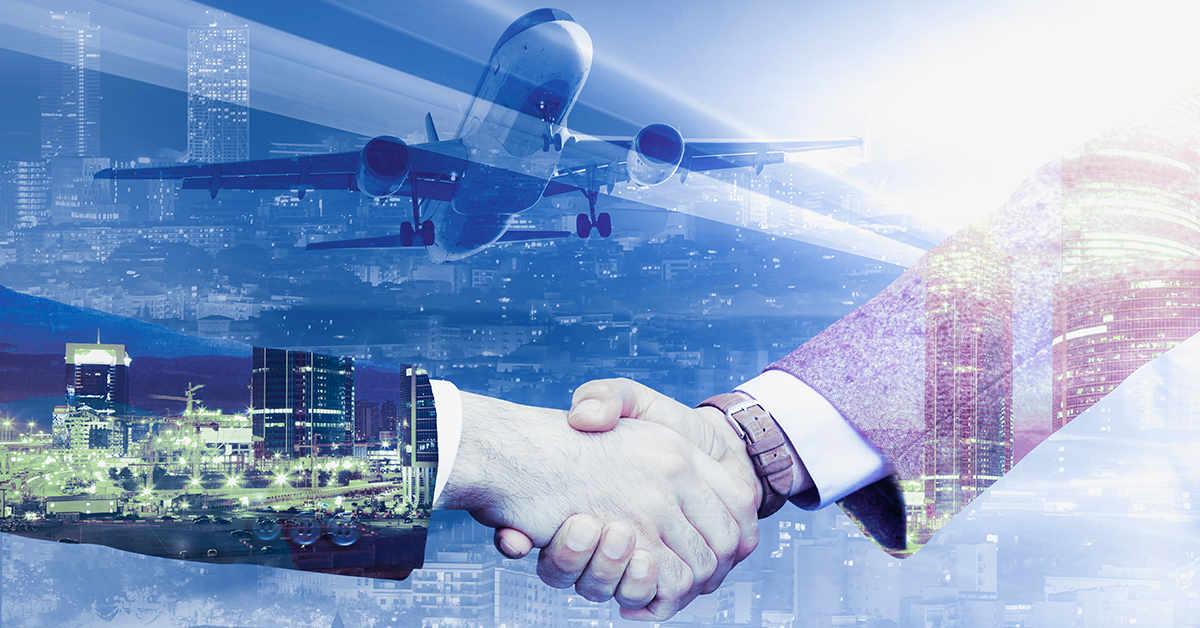 Proven Excellence - Case Study
Pre-purchase inspections
Direct Aero Services performed a number of pre-purchase inspections for a major client based in Dublin for a number of their aircraft located in China. These aircraft were located in three different locations.
Read our case study to learn more details on how we handled this scenario.
For aviation technical and asset management support, please contact us: info@directaeroservices.com
Download case study